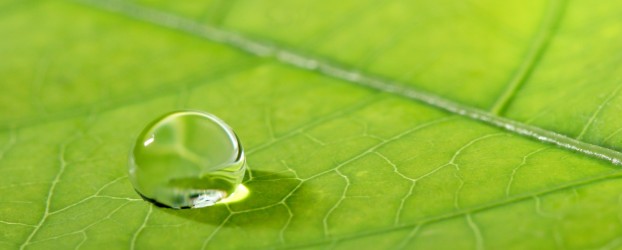 I have in my clutches a fresh new copy of the Fusion Authority Quarterly Update for Fall 2006. This one's fatter by quite a bit, and as with the previous issue there's nearly no advertising – it's all content.
The theme this time around is OO and frameworks, with articles by all the well-known gurus on the "how" but also the important and often-overlooked "why".
Once again, Michael and Judith Dinowitz have done an awesome job putting this together. I'm very much looking forward to reading the articles – so much so that instead of the usual 'skim-reading in front of the PC', I'm going to make an effort to sit down in a quiet spot away from the computer and read each article properly, uninterrupted (as much as that is possible). Such a lot of effort and care goes into each article – and as a contributor to the first issue, I can tell you it IS a lot – that I know it will be worth the investment of time.
So check it out, it's available as a single purchase or in a subscription now.