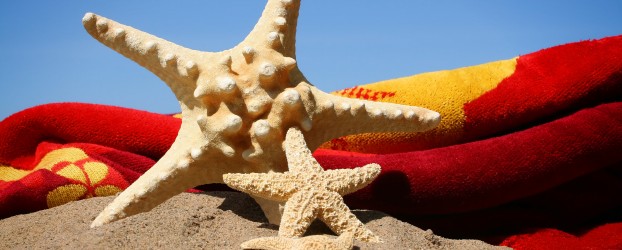 I've been way too busy to post anything substantial lately – and here's why: I would like to present – Clever Starfish!
After nearly 7 years, my partner Dave and I have left PerthWeb and have started our own venture, Clever Starfish. Dave's a Windows programmer so we have some software projects planned, and I will be focusing on search engine optimisation and online marketing – with a web standards view, of course!
I'd love to get any feedback about our new site. The design and initial cutup was done by Anton the Little Tree, and I did the CSS refinements, site construction and WordPress integration (the news section is powered by WordPress). Dave and I wrote the content together.
It uses ems for almost everything (except for a few things in the masthead), so the font size can be bumped up a few places without anything too weird occurring. Other than that, I'm most proud of the footprint of the site – while it looks reasonably graphical, the entire home page is only 23K which means that even on a modem it loads in under 5 seconds.
Of course, there's always more work to be done on a site – especially a web developer's own site – but the feedback I've had so far has been good.