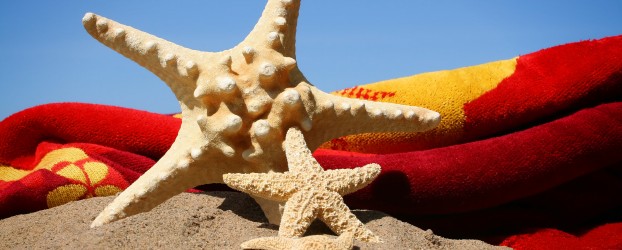 This post originally appeared on the now-defunct 'Zombiecoder Kay' blog.
I've been a bit busy lately, and also I've been keeping a secret. But now it's out – Dave and I have started our own venture, Clever Starfish.
Dave's a Delphi programmer and also a software interface specialist, so he will be consulting in areas of usability and GUI design as well as working on some of our own software projects. I'll be focusing on search engine optimisation and online marketing, although of course I am always available for general web development and ColdFusion projects. In fact, I'm currently working on a pretty big Fusebox 4 project.
I'd love to get any feedback about our new site, so go on – I can take it! Fortunately I was not involved in the design for this one – the credit for that goes to Anton Ball, the Little Tree. The html and content is, however, largely my doing.
So whaddaya reckon?