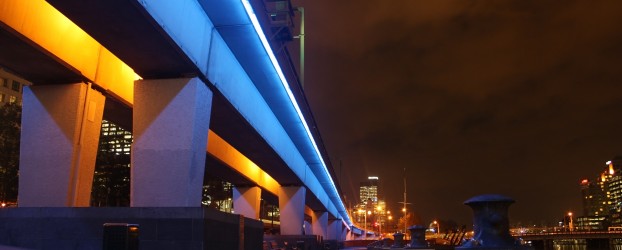 Wow, those Web Directions people just don't stop! Now they're doing stuff in Melbourne too…
According to the official materials:
Take a look at where the web industry really is at in 2006, from both a technology and a business point of view, at this free event in Melbourne on August 10.

Web Directions is excited to announce our first ever Melbourne event. Join us for an evening with Ben Barren of gnoos.com.au, who'll be giving us a rundown on the joys and challenges of managing an internet startup in Australia, together with web technologist John Allsopp, talking about Microformats, one of the hottest topics in web development.
Ben Barren is a funny bloke. I've been trying to read his blog but it's tough going – you could win big in buzzword bingo over there. Interesting though (and not for the papparazzi shots). I'm sure it would be an interesting talk. I swear that dude makes up words.
John Allsopp is an awesome speaker, as a whole bunch of people in Perth found out at Port80's Ideas3 event. And microformats are cool. Tantek says so. And Bill Gates. So it must be true.
So if you're in Melbourne, you should definitely try to get along.
What: Web Directions presents Ben Barren and John Allsopp
When: 6.00pm for 6.30pm Thursday August 10 2006
Where: Bell's Hotel and Brewery, 157 Moray St, CNR with Coventry, South Melbourne
Map: http://www.webdirections.org/2006/07/05/web-directions-presents-ben-barren-of-gnooscomau-in-melbourne-august-10th/
Cost: Free, but please RSVP info@webdirections.org
I wonder if there will be a podcast?