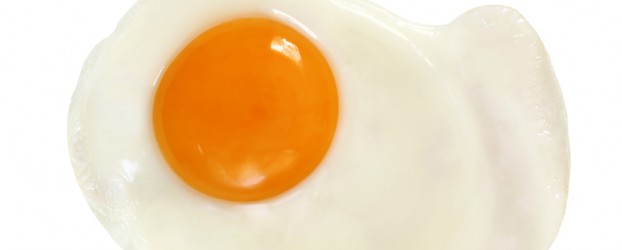 Web Directions are holding another free event in Sydney in the lead up to the conference.
This time around, it's Emily Boyd talking about the development of Remember the Milk, an online task management app developed in Australia, and Stephen Cox of Intuity, who'll be talking about "the use of ethnographic research in the process of innovation and design".
I will be the first to admit I had to google "ethnographic research" to find out what the hell that was, but it sounds really interesting – essentially, looking at your users to work out how to design for them. Even better, for those of us (like myself) who can't be there in person, Maxine tells me she will be making every effort to have the session recorded and the podcast made available afterwards. Woot.