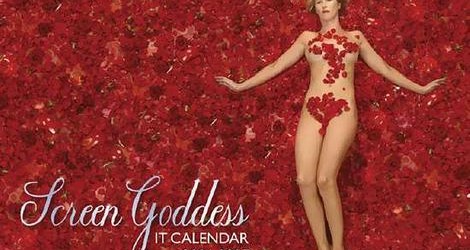 I went to the Perth launch of the IT Screen Goddess Calendar last night…
…and it was lots of fun. The controversy seems to have died down a bit, but hopefully the publicity and money generated will have a positive effect on the number of women entering IT careers in the coming years.
I see an interesting article this morning on Victoria's Border Mail: IT babe gets TV interest. Apparently US television producers are interested in calendar cover model Sonja Breeze for a new show dealing with women in IT careers. Wow.