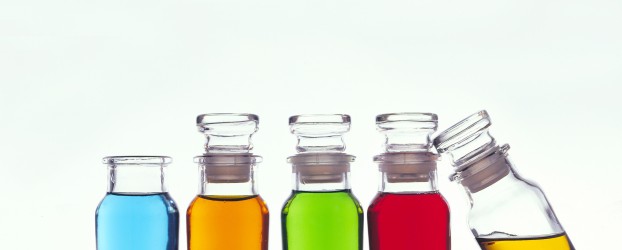 The Web Directions 06 program has been announced! Stop reading this NOW and go check it out!
Hat tip to Nick, who claims to have snagged the first ticket… I have a stressed credit card so it will be a couple of weeks before I can follow suit. But I will definitely be there.
The hardest thing will be deciding which workshop to go to – I can only manage one, I think, on the Wednesday. So Kelly Goto or Derek Featherstone? They both sound really great.