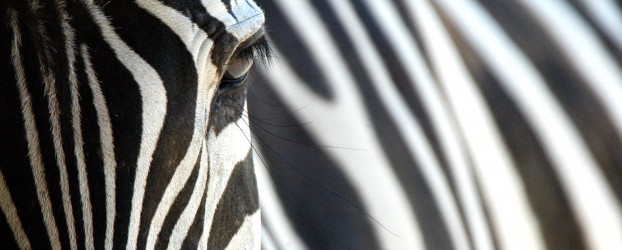 Sadly, we just don't have the population density in Perth. Or maybe it's an excess of apathy. Who knows.
Russ was apologetic, but due to poor ticket sales they can't bring the workshop to Perth as planned. The (very) few of us who were planning to attend are disappointed. Next time, I'll have to plan to go over east instead.
Earlier today I was excited at the possibility of using the cash to go to an extra workshop at Web Directions instead. Now I've heard that Danzig is playing in Melbourne and Sydney at the beginning of September – so sadly, my inner geek may have to give in to my inner bogan in this case, and I may save the extra money for that trip instead.
Either way, I've heard that more westward-travelling workshops are planned for early next year, so here's hoping we can rally some more interest for that.