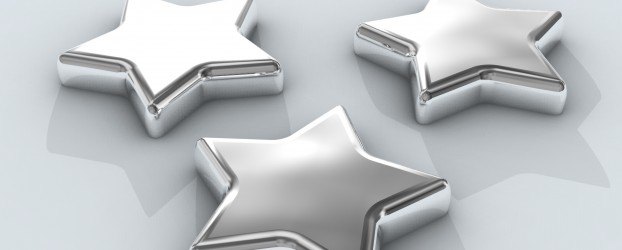 That time has rolled around again! Thursday, June 16, is the June meeting of the Perth Web Standards Group.
The event will be held once more at Edith Cowan University, Mt Lawley, in the tavern. Full details are available, as always, on the Web Standards Group site, but to summarise the first presentation will be kicking off at around 6.30pm and to cover catering costs there will be a $4 charge.
This month, we have two local speakers.
Kara O'Halloran, from Eduka, will present The Joy and Terror of Implementing Web Standards, an account of her experiences in guiding Eduka's flagship CMS product to produce standards-compliant code. From what I've heard so far, the terror probably outweighed the joy (at least to start with), but lots was learnt along the way and Kara will be passing on some tips for those of us in similar situations.
Fellow WSG organiser Vicki Berry will then present excerpts from her TODCON 8 presentations. Vicki was a speaker last month at this conference in Orlando, Florida, and from all reports her sessions were very well received. We're lucky to have international-level talent right here at home! Flickr certainly shows a good time was had by all (yes, I'm insanely jealous, Vicki!).
If you're likely to come along, please drop us a line – perth@webstandardsgroup.org so we know how many to cater for.