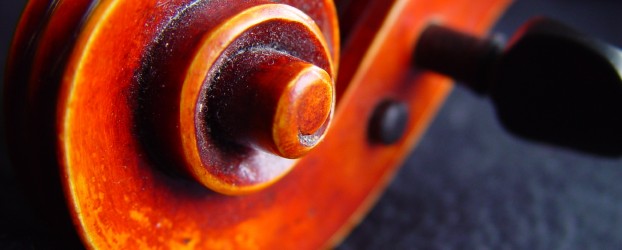 I seem to be announcing a lot of events lately, don't I? But this one is really exciting…
Russ Weakley and Cameron Adams are running a two day workshop tour around Australia (yes, they are even coming to Perth). There's one full day of CSS with Russ (author of Teach yourself CSS in 10 Minutes and co-chair of the Web Standards Group), then a full day of JavaScript with Cameron (author of the recently released SitePoint book, The JavaScript Anthology: 101 Essential Tips, Tricks & Hacks). The course is aimed at web designers and developers with beginning to intermediate skills in CSS and JavaScript who want to cement a solid understanding of the concepts, and learn some advanced techniques. I have my ticket already!
I'm in it mostly for the JavaScript – I really suck in that department. But according to the workshop materials Russ is going to cover "creating layouts that are fully expandable" and I've no doubt there's lots I don't know about creating solid liquid layouts. As my new notebook is widescreen, and is hooked up to a 17″ widescreen LCD on my desk, the importance of good expandable layouts has been a bit of an issue lately.
Basically, these two guys are as good as it gets on these topics, so I would highly recommend coming along. The workshop is $750 per person (and before you ask no, you can't just come along to one day), and seeing as it's right before tax time, that's the perfect excuse to brush up some skills.
Sydney – Mon 8, Tue 9 May
Melbourne – Thu 11, Fri 12 May
Canberra – Mon 15, Tue 16 May
Brisbane – Thu 18, Fri 19 May
Perth – Mon 29, Tue 30 May
I'm so pleased that Russ and Cameron are bringing the workshop to Perth as well – it's a bit of a risk for them, it's a long way to come if ticket sales aren't good. So please support them!