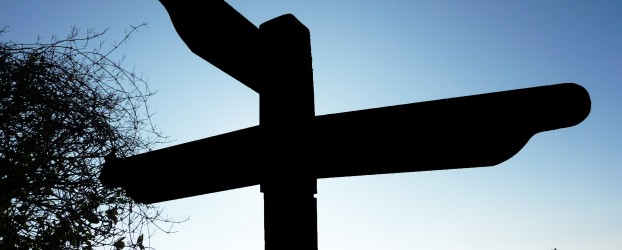 Web Directions has been, um, "pre-announced"? Woo-hoo!
Heralding a new age of awful, awful navigational puns on web sites and blogs across Australia and indeed the world, the Web Directions conference has been announced. Well, kinda pre-announced.
Web Directions is the replacement for Web Essentials, which sadly is no more. Without giving much away, Maxine and John from westciv have hinted that it will be an event in much the same style and spirit. I guess we'll have to wait until May for more announcements!
Time to start looking out for Virgin Blue sales.