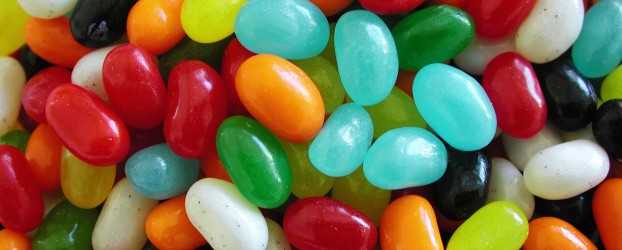 This post originally appeared on the now-defunct 'Zombiecoder Kay' blog.
I was going to mention this earlier, but have been so busy busy busy I haven't had a chance. Russ Weakley and Cameron Adams are running a two day workshop on CSS and JavaScript AND THEY'RE BRINGING IT TO PERTH!
Excuse my excitement, but I'm so pleased that Perth is getting a look-in. I know we're hard to cater for, being on the other side of the bloody country, so it's great to see someone making an effort. I've got my ticket already.
Cameron Adams does a pretty good job of describing what the two days cover, as does Russ's workshop mini-site, so I won't bother repeating it all here again. I'm mostly going for the JavaScript day – my skills really suck in department – but I'm sure I'll pick up some gems from Russ too, seeing as he does know everything there is to know about CSS.
To stephen, the commenter on Cameron Adams' post who asks "why does Adelaide miss out?" – the answer is that Perth whinges a lot. We're further away than you so we've had more practise, and also we have a vocal and annoying web industry through port80. If Adelaide wants to be as annoying as Perth, you guys should start your own port80 branch – Canberra have done it, as have Rochester, New York. Talk to us, we'd love to help you out.
And to anyone who points out that the workshop is expensive (some on the port80 forums have already done that), think about what it is you're getting: two full days of hands-on training in what will pobably be a small group, from the top minds on their topics in the country. They had to write the course, pay for accommodation and travel expenses, venue hire and catering. Then compare it to any local courses that are similar – what's that? There aren't any? Ahhhhh….
If you're reading this in another state, check your local dates too:
Sydney: 8 & 9 May
Melbourne: 11 & 12 May
Canberra: 15 & 16 May
Brisbane: 18 & 19 May
Perth: 29 & 30 May
As I keep pointing out, it's not long before tax time, and things like this are great tax deductions.
A big thank you to Russ and Cameron for giving us this opportunity!