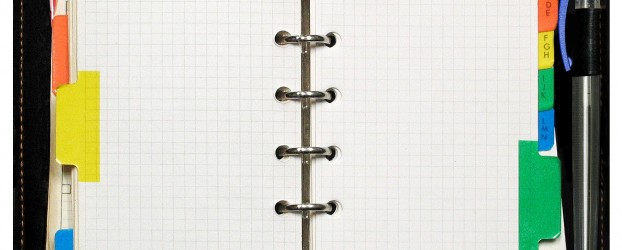 Ideas3 is the latest event organised by port80. John Allsopp and Mark Boulton will be talking about typography, web standards, and anything else that they feel like…
The last two port80 events, with local and national speakers, sold out quickly and received rave reviews. This time, on April 11 at the Melbourne Hotel in Perth, we have a national and an international speaker – how's that for moving up? John Allsopp (from Sydney) is the man behind Stylemaster and WestCiv, an awesome CSS resource. Mark Boulton (from Wales) is a noted typographer and designer, and also one of the 'brit-pack' bloggers. They've both just got back from speaking at South By South West in Austin, Texas – basically, these are quality presenters!
Events like this are one of the ways port80 provides value not only for members but the whole industry, so if you're in Perth show your support by coming along! Tickets are cheap for non-members ($30) and even cheaper for members ($20), and if you're a student but not a member you get a good deal too ($25).