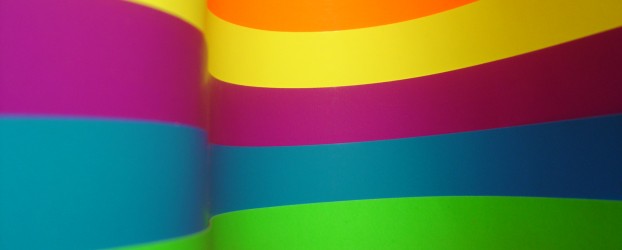 This post originally appeared on the now-defunct 'Zombiecoder Kay' blog.
port80 are holding a speaking event on 11th April – and this time, we have a national AND an international speaker.
The official theme is "typography, web standards and more". The speakers are John Allsopp of WestCiv, creators of the StyleMaster CSS editing program, one of the best CSS resources on the web, and one of the organisers of the Web Essentials conference, and Mark Boulton, design and typography superstar from the BBC in Wales.
Tickets are $20 for port80 members, $25 for non-member students, and $30 for anyone else. Word just in is that there will be a door prize (a good one).
Full details and online booking: Ideas3.
It should be awesome – I won't be missing it for sure!