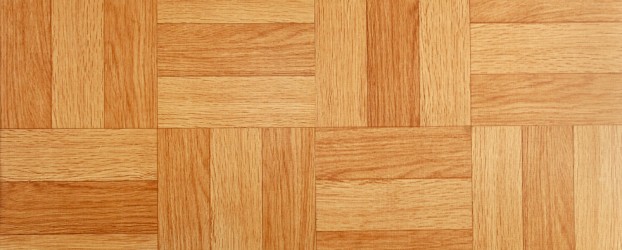 I've resisted buying a mobile phone for over two years, despite Dave trying to convince me we need to upgrade the one we share. I keep insisting I don't need one, and especially not one that takes photos and plays videos and yuck, I hate those ringtones.
Finally this weekend I gave in – and am now the proud owner of a Motorola A925. Why? Because it's really a PDA. I've been thinking lately that I'd love to either get a new PDA or find a new battery for my old iPAQ. But this thing is a PDA that also makes phone and video calls, and the two-for-one deal was so cheap we couldn't pass it up.
It's very large, but very cool. Also very geeky. But sending email on the train is fun.
Anyone know of any cool Symbian UIQ applications?