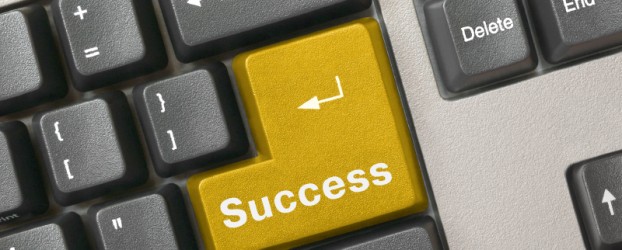 I'm fortunate to have an interesting-sounding job description. It changes all the time, actually. Sometimes I rearrange it too. Senior Developer is the main one… but depending on who I'm emailing, I add in Search Optimisation, QA Leader, Maintenance Coordinator, CSS Nazi… I have a couple hundred business cards that are over 4 years old proclaiming I'm a "Cold Fusion Developer" (with the space, due to an overzealous spelling corrector). The science-y people at Triple S think that's a real hoot. Basically, I "do stuff".
However, some people aren't so lucky. On the IE Blog the other day appeared the following introduction:
"My name is John Hrvatin and I'm the Program Manager for Internet Explorer setup".
Program Manager for Internet Explorer setup, hey. Sounds like a barrel of laughs. I sure hope you get to do some other things once in a while, John.