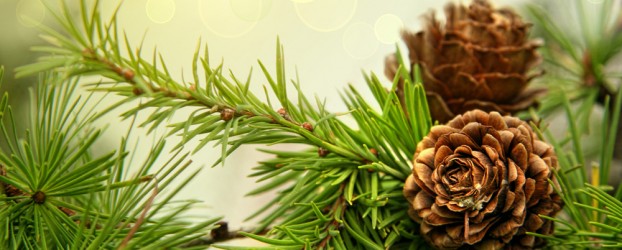 Merry Christmas everyone!
I hope everyone who celebrates it out there in blog land had a wonderful Christmas, or depending on timezone/tradition, is having or is about to have a wonderful Christmas.
We had our big Christmas Eve dinner last night. Although we originally had planned on 25 people and in the end only had 17, and apart from a nasty re-occurance of tendonitis in my forearms brought on by 16 solid hours of cooking and cleaning, it went really well. I'm now sitting down with my pile of Christmas loot – which includes a 12″ Lucidique, Trivial Pursuit, DVD Burner, and a "promissary note" for paving of our front path – and am looking forward to the very best part of Christmas Day – frying up last night's leftover pierogi!
So, girls and boys, what did Santa bring you?