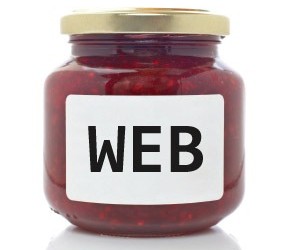 Writing that title, I am immediately reminded of The Big Lebowski, and a certain film referenced in that film.
Maude: The story is ludicrous. Lord.  You can imagine where it goes from here.

The Dude: He fixes the cable?

Maude: Don't be fatuous, Jeffrey.
Ahem. Anyway, WebJam IS BACK and if you're going to be in Sydney on Thursday 25th September (any why wouldn't you – that's the first night of Web Directions South) you can sign up now to attend or present.
If you've never been to a WebJam before, there's a stack of presenters that each get three minutes (and strictly three minutes only) to talk about their cool idea or project. The crowd then votes on the coolest idea, project or presentation and the winners get some cool prizes. In the meantime there's usually socialising, drinking and general shenanigans. It's a real hoot.
See ya there!