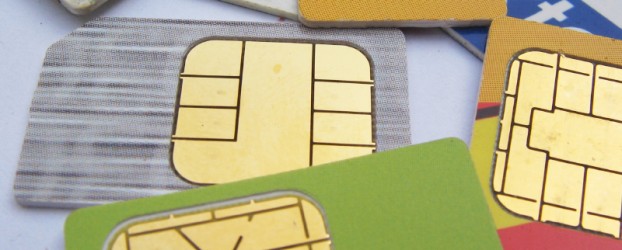 I'm currently at the Web Directions South conference in Sydney, getting myself a dose of inspiration to last for the next 12 months. We're about to embark on the second day, so here's some thoughts from the first.
There's a real buzz around social networks and the mobile web – in John Allsopp's opening comments he said the the mobile web had "arrived" and I really think he's right. However, I'm getting sick of the iPhone love-in. Yes, they're shiny, yes they have a full browser, yes, every Apple fanboi must have at least two. Blah blah blah. Brian Fling's afternoon session, entitled "Web 2.0 + Mobile 2.0 = ?" started off great, with an overview of the  current state of mobile usage worldwide and the potential – which is huge.  However, the second half of the presentation was iPhone mania.
I realise that the purpose of the session was to look forward to what is likely to happen in the mobile space, but I can't help feeling that there's a disconnect – on one hand talking about the massive potential of the mobile web and the staggering number of internet-enabled phones "in the wild", but on the other, creating iPhone-only web applications that don't degrade to other devices and are therefore only accessible to the percentage of the US market that already has one. Australia is more on par with Europe and Asia in terms of mobile phone ownership and usage – we've been using SMS for a lot longer, for example, and 3G is where things are at. So even when the iPhone does make it over, the lack of 3G will probably restrict its market seeing as the internet-enabled early adopters are mostly using Hutchison's 3G network (3 has the best pricing by far).
In 2005 there were nine million mobile phones in Australia, and a proportion of them are already internet enabled – this is the market that I want to build mobile web sites for now. I want my mobile sites to be accessible to everyone with a net-enabled phone. So I won't be building any iPhone-only sites.