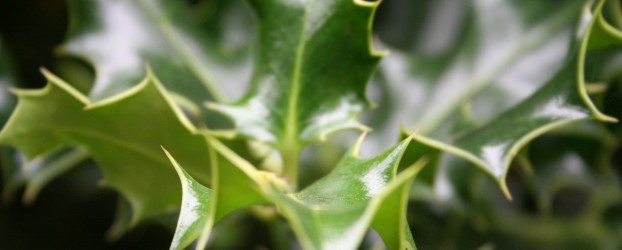 <insert culturally appropriate seasonal greeting here>
… And a Happy New Year to all my CF buddies!
Lots has been ha
ppening lately. Not least of all the launch of Clever Icons, our new stock icon web site. To celebrate the launch and the season, we've released a set of free Christmas icons so if you need a bit of extra holiday cheer somewhere, it's not too late! If you need icons for your admin areas or RIAs, we've also released the free 'Foundation' icons set, which contains all the basic objects that most projects need. Download away! Commercial sets will be coming in the new year.
Also in the new year: more reporting stuff from me. Have a good one, everyone, and I'll see you "on the other side"!