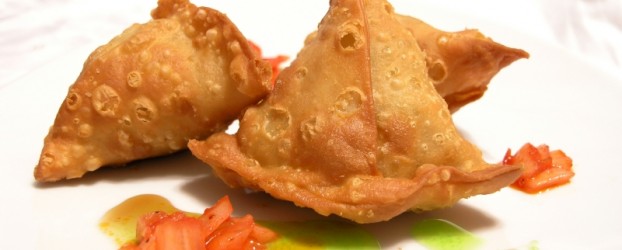 Question: where should any self-respecting member of the web industry be on a Wednesday evening?
Web Directions is fast approaching and it looks like there will be quite a large Perth contingent crossing the continent for the occasion. Miles has decided to take advantage of this to try and launch a Sydney Port80 group while we're all there, and I for one think it's a stirling idea.
So, if you're in Syndey OR you're at Web Directions, come along and chat with your peers over a few beers. We'll be at the Pumphouse Bar, 17 Little Pier Street, Darling Harbour from around 6.30pm. If you're a Sydney-sider and are interested in helping to organise future meetings, we'd love to hear from you!