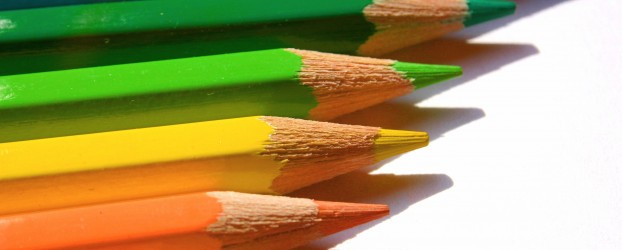 I recently wrote about a cool idea for managing complex stylesheets: CSS style guides.
Matt Didcoe has taken the idea and run with it – creating a downloadable skeleton style guide HTML to get you started.
It's handy in another way too. When you're building a stylesheet for a site, especially one where the content is CMS-driven, it's easy to overlook styling for an element that you haven't specifically used – I always forget OL for example. When the system starts getting used and content is entered, the client start wondering why numbered lists are twice the size of bulleted lists and a different colour! So using a style guide with all the basics included is an easy way to make sure everything's covered.
Now, team that up with a starter style sheet – I like to include the global white space reset for starters – and you're well on your way to CSS nirvana, or something.