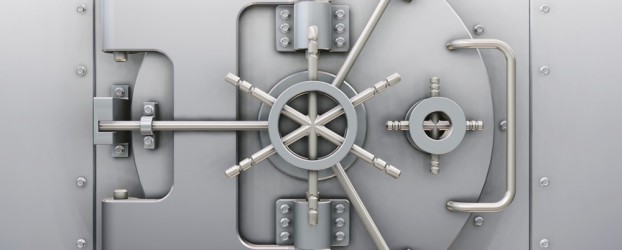 My first article in print has been published! The Fusion Authority Quarterly Update is now available – lucky CFUNITED attendees receive a copy in their conference bags, but other people will need to either buy online or subscribe to get their hands on a copy.
So what's my article about? My love-hate relationship with ColdFusion Reporting, of course! As well as my reporting rant, there's articles on other new features of ColdFusion 7 – including Application.cfc by Ray Camden, Flash Forms by Matt Woodward, and the Asynchronous Gateway by Doug Boude.
I've just been listening to the ColdFusion Weekly podcast (thanks to Andrew Mercer for the tip) during which Michael and Judith Dinowitz and Dee Sadler (who did the layout) talk about the journal. They mention the rigorous editing process that went into it, and I can vouch for the fact that every last sentence was critically examined. Judith and Dina Hess, the assistant editor, did a fantastic job of making sure the articles were of the highest quality, and many thanks are due to both of them for making my article far better than it could have ever been without them. Judith in particular is a tireless editor who seemed to be online with advice and support at all times of the day and night.
I'm biased, but it's well worth checking out!