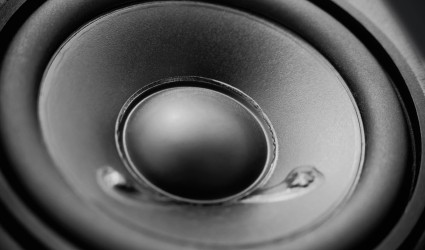 The podcast for Ideas3, the speaking event with John Allsopp and Mark Boulton presented by Port80 on April 11, is now live.
We had the recordings already, we got the transcripts done by the brilliant Casting Words, and the pages were created, there were just two things that needed to be done before we could put them live: the podcast rss file itself, and a (preferably animated) starburst image for the site, to convey the excitement we were feeling at presenting our first podcast.
While Si stepped up to take care of the second duty, I used Maxine's notes and some dissection of the WSG and WE05 feeds in order to complete the first. Seeing as there were only two items, our podcast is 100% handcrafted. Dave even installed iTunes on his notebook (in a virtual machine, admittedly) to check if the iTunes-specific fields came across (they do) – that's love! I confirmed that FeedDemon, with the FeedStation podcatching component, also worked.
So, here they are: check out the page, be mesmerised by the starburst, read the transcripts, listen to the audio: Ideas3, now with podcast goodness. If you're not the podcatching type you can still download the audio files individually.
And if you're ever creating a podcast feed, don't forget to validate!