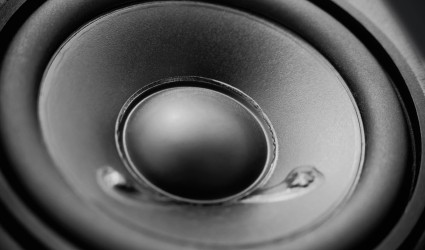 The AustralianBlogs.com.au people have been at it again… there is now AustralianPodcasts.com.au focusing on audio feeds by Australians.
That Jon Yau has been busy developing more Web 2.0 goodness, and still refusing to call it that! There's not many Aussie podcasts in the directory yet – the Web Standards Group feed is there, as are Yaro Starak's feed and a few ABC Radio feeds – but I'm sure it will grow. Perhaps not at the same rate as AustralianBlogs.com.au but that's to be expected.
I wonder do any of the Triple J feeds have transcripts? It will be very interesting to see how many of the submitted podcasts over the days and weeks include non-audio alternate content.