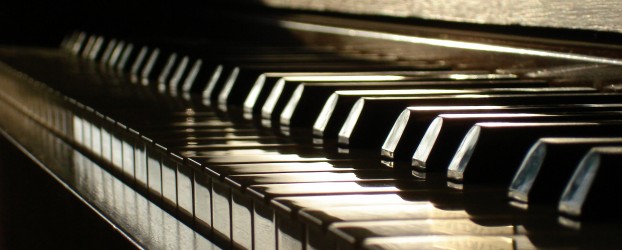 Well, I'm back from Web Essentials, and pretty much caught up on all that missed sleep.
I could talk about all the cool, wierd, unbelievable and downright awesome things that happened all night – but for now I will limit myself to a few overall impressions. There's been plenty of discussion around the blogs – and they're all very easy to find thanks to Technorati – and while I'd like to comment on some of the things that have been said, if I wait until I've got it all straight in my head it will be WE06 before I post anything. Whew!
One thing that I have notices is that some people have a different idea as to what to expect from a conference like WE05. For me, it's about being energized and inspired by the community and the leaders of that community, learning about ideas and trends rather than specific techniques. Techniques I can learn from blogs and user groups. Ideas and inspiration are a little harder to come by. The international speakers – the superstars like Molly, Jeff, Eric, Tantek, Doug, Derek and Kelly – certainly provided all that inspiration and more. My fellow Port80ians Miles, Adrian, Nick and Kara made it all that much better – providers of breakfast conversation, sightseeing and shopping companions, and of course drinking mates. Go Perth!
So to summarise, I had a great time, got to hang out with my idols and my buddies, met some amazing people and stocked up on vision and inspiration. Can't wait for next year.