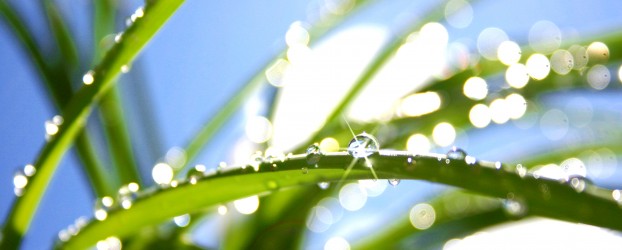 One of the highlights of WE05 for me, was meeting Molly Holzschlag.
Us web chicks tend to be a bit few and far between, so meeting someone who has been an inspiration to me for so many years – I've been aware of her work since at least 1997 – was very exciting. In fact, it was one of the main motivations for me to actually get my butt over to WE05. I think it was Miles who said that everyone who met Molly totally fell in love with her – she's just that kind of person. I totally agree.
Anyway, Molly's made her presentations available online and of course you can download the podcasts from nearly all the sessions (check out my nervous-sounding intro to Jeff Veen's first session – I didn't realise how bleedin' ocker my accent is!).
Molly, it was an honour for us to have you doing the keynote, and the nerves you talked about are what separates real performers from boring speakers. I learnt from doing half a degree in classical percussion (of all things) that if you step on stage not having worried about that moment, and don't get a rush from everyone looking at you with all that expectation, it's time to find something else to do. You totally rocked.