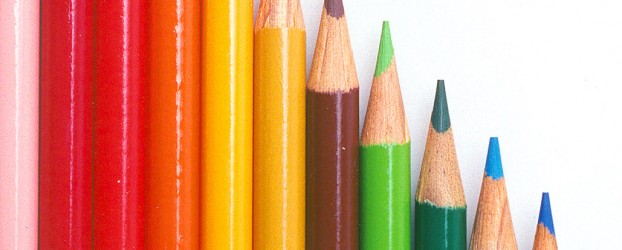 PerthWeb, where I work, is looking for a CF dude or dudette to help ease our insane workload. Decent CF skills and a good attitude are all that are required really – oh and we want someone to work out of our office in sunny Perth, so no telecommuters please.
FarCry and/or Fusebox skills are a bonus. Check out the official listing on Seek.
Seriously, it's a great place to work – I've been here six years and I'm not sick of it yet! We have an awesome coffee machine, a Playstation for lunch time and after hours Mortal Kombat bouts, an office smack in the middle of the CBD… what more could you want? Plus Perth is a beautiful place to live – and inexpensive compared to much of the rest of Australia.
Oh, and as the job ad says, while it's initially a three month contract, we're getting busier all the time and the position turning into full time work is a very, very strong possibility.
So if you have the skills and are looking for a change or know someone who might be suitable, let us know by emailing jobs AT perthweb.com.au!