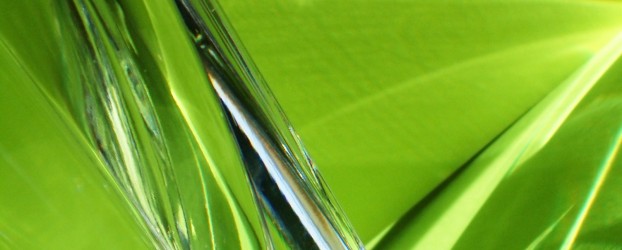 Just got back from the ColdFusion User Group WA meeting. This month, we had a real, honest-to-goodness speaker – John Rangi from Industry & Resources here in Perth gave a talk on XPath and demo'd some tools for us. It was very interesting and led to more discussion of uses of XML, which situations XML was a viable alternative to a relational database in, and eventually to that topic that no one can get away from right now – AJAX. Thanks John!
It's not that we're not an active user group – it's just that it seems we'd usually rather sit around drinking beer, eating chips and chatting about CF than organising actual speakers or presentations. Well, that and also no one interesting comes to Perth. At least not very often.
But we're trying to remedy that with a new points system with big rewards for the winner at the end of the year. Well, software or something anyway. So Andy gets one extra point for bringing/organising a speaker. John gets 10 points for speaking. And we all get one point for turning up. It's all on!