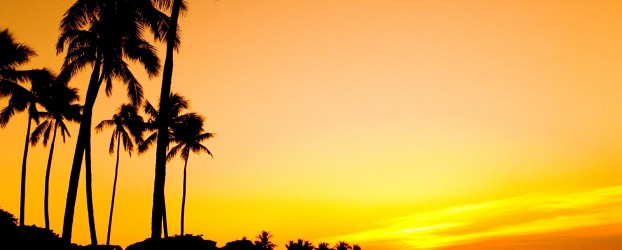 Calling all Perth web designers and web developers – here's your chance to show the world just how much talent lurks in this corner of the world. The WA Web Awards entries are now open, brought to you by everyone's favourite web industry association, Port80. Just head over to the official web site and fill out the online form.
The per-site entry fee is low: $10 for students, $25 for Port80 members, and $40 for non-members – so really, if you're not a member, now is the perfect time to sign up! Members will get discounts on the gala awards night in August too – tickets for that will go on sale shortly.
There's 13 categories, plus one "most outstanding" category, the winner of which will be selected by the judges from the winners of all the categories. The categories cover different developers (students, freelancers), different types of sites (personal, media, and online sales), different technologies (Flash, standards-compliant and accessibility, online advertising, and online applications) and also different client types (business, corporate, government, and not-for-profit). You can enter one site into as many different categories as you like (provided it meets the criteria), but a separate entry fee will apply for each.
Basic eligibility is simple: Any website launched between 1st July 2004 and 30th June 2005, which has been created by a West-Australian based company or individual, is eligible to enter the awards. See the official entry criteria for full details, including specific rules for each category.
The judges themselves are a star-studded mob, of course – names and bios should appear on the site shortly.
And of course, the awards would not be possible without the support of our sponsors:
The Western Australian Internet Association
Edith Cowan University
Macromedia Australia
So, what are you waiting for? Enter your sites!