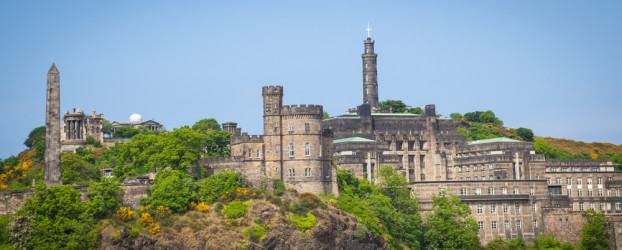 I had a ball at Scotch on the Rocks in 2013, and felt my presentation went pretty smoothly, so I decided to throw my hat in the ring for 2014 as well too. The call for speakers closes this Friday the 29th of November so if you'd also like to submit, there's only a short time left. Edinburgh is a really fun town and haggis for breakfast is an experience not to be missed. If you register for the session submission site you can also see all the presentations that have been submitted and vote on whether you'd like to see them or not (not sure how much weight that will hold in the final decision-making process, but still).
The organisers have taken an interesting approach with the ticket pricing this year, using kind of a Kickstarter bonus model: all tickets are one price (£155), but as attendee numbers are reached, the inclusions increase. So if 100 people buy tickets, a tshirt will be included, if 150 tickets are solid, there'll be a free bar and nibbles on Thursday night, and if 200 people sign up the sessions will be recorded.
I think this is a clever idea for two reasons: it encourages attendees to promote the event, and takes some of the stress off their organisers in meeting sales and sponsorship targets. I remember from being on the committee of the Edge of the Web and cfObjective just how unpleasant it was, trying to balance what you can offer up front with how many tickets you sell. This fixes that pretty neatly.