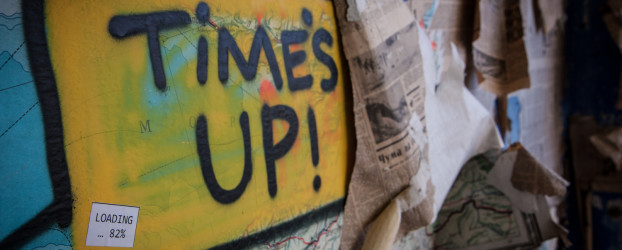 Often, the longer it's been between posts, the harder it is to write anything. Too much has happened, where do I even start?
To summarize, in 2012 I took a bit of a break from responsibility and sorted out some personal issues. I'm now living in Berlin – which really is the coolest city in the world – and I'm back from hiatus with projects all over the shop. I'm also pleased to announce that I'll be speaking at Scotch on The Rocks in Edinburgh, June 6-7.
My presentation will be in the Entrepreneurship stream and it's titled "Quit your boring 9-5er". I'll be busting some myths about working, startups and financial independence and hopefully giving people some take-away ideas.
I'm pretty excited about the conference – I get to catch up with a whole bunch of great people I haven't seen in a long time, soak my brain in an environment that's super-rich with great ideas, imbibe some scotch and eat some haggis. I'm staying for a few extra days afterwards as well, to explore Edinburgh and surrounding areas. I can't wait!
34 days and counting. So, who's going?