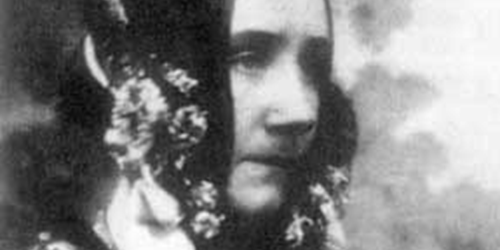 Last year I participated in the first Ada Lovelace Day by writing a blog post about a woman in science or technology that I admired. In my case, I wrote about more than one; in fact I wrote about 5 Australian women in IT that I see kicking arse and taking names on an almost daily basis.
The day was a huge success with something like 3500 people participating. This year it's happening again on March 24 – less than a month away.
I'd encourage anyone who blogs – even if it's not regularly – to consider putting their name down and writing something up – it's all about highlighting the often-overlooked contribution made by women in science and technology fields. You don't have to be a woman to participate either – blokes are more than welcome!
Now of course, i have to decide who to write about – as last year, it's going to be a question of whether I choose one individual to concentrate on, or showcase a number of women. There's just so many to choose from!