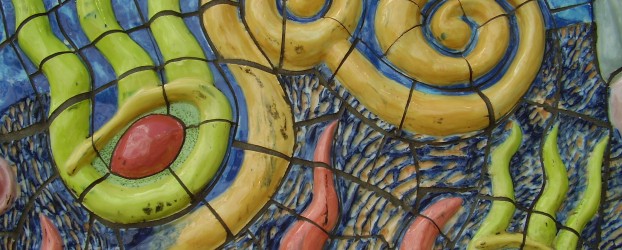 It's no secret I'm a conference junkie. But what has been a closely guarded secret, up until now, is that cf.Objective(), the "enterprise" ColdFusion conference, is coming to Melbourne this year in November.
I think it's cool that there's enough interest in ColdFusion in this region to support not one but two conferences with ColdFusion content (WebDU and now cf.Objective(ANZ)). While WebDU covers RIA technologies like Flash and Flex very heavily as well as ColdFusion, cf.Objective(ANZ) will be pure CF geekery, with in-depth and advanced topics for people who seriously love their CF coding. I can't wait.
It will also be nice to go to a conference in Melbourne for a change – no offence to Sydneyites, but I've been to so many conferences there I'm getting a little sick of the place!
The speakers have not yet been announced, but rest assured the list will be top-notch. The organisers are looking for sponsors, so if your company is interested in that then please direct your enquiries to sponsorship@cfobjective.com.au.
And sign up to the newsletter, so you don't miss a thing.