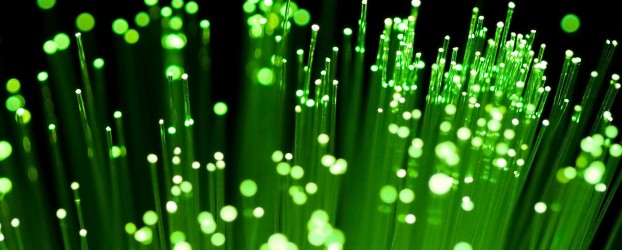 Myles, the Australian Web Industry Association's "events guy", has been in secret talks with the Sydney WebJam people. The fruits of that discussion are that we are excited to announce: WebJam Perth!
When: Wednesday August 15, 2007 from 6pm
Where: The Velvet Lounge, Mt Lawley
Cost: free – costs will be covered by sponsorship
So what is a WebJam? It's your chance to get up and show what you've been working on. You get 3 minutes and at the end of the night, the presentation that is voted as the coolest wins some prizes.
Video clips from previous WebJams is up on Viddler and it looks like a barrel of laughs. More information and the opportunity to sign up to present will be coming soon – so keep checking the AWIA web site.
Coincidentally, WebJam Perth will be held in the same week as the WA Web Awards. We're calling it WA Web Week!