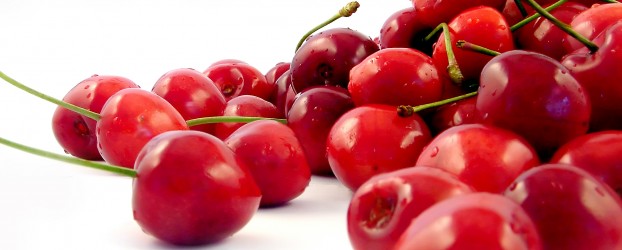 Forums: some people love 'em, some people don't.
The debate – mailing list or forum – has come up at one time or another on almost every mailing list and/or forum i've ever participated in. Some people love one, some love the other. Some use both (that group would include me).
In the spirit of diversity, the Web Standards Group – traditionally in the mailing list camp – have launched a forum for discussing web standards and related issues, in web-based forum format for those who prefer that style. The site was launched in December, but with the Christmas/New Year/holiday period traditionally letting people switch off their PCs for a while, it's only now that posts are starting to pick up.
Being the Web Standards Group, the standards compliance of the forum solution was a major concern, and so Vanilla was selected. Matt Magain from SitePoint did most of the work getting the forum set up and skinned to match the WSG site – and he's done a great job. I wasn't too sure about Vanilla as it turns the traditional forum metaphor a little on it's head – no forums per se, but categories instead and a very different navigation system from the norm. But over the weeks it has been running I'm slowly getting used to it, and while I don't yet prefer it to a more traditional forum style ala phpBB, I don't hate it anymore!
Membership of the forum is independent of mailing list/WSG membership, so if you'd like to give it a try please pop on in and say hello.