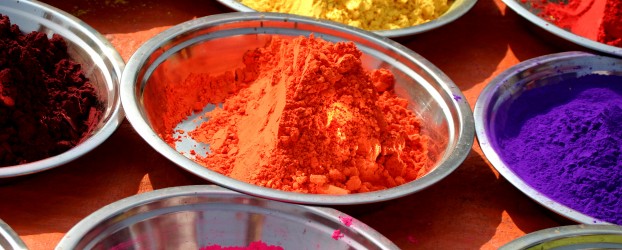 The Web Directions team have answered the call for conference t-shirts with a twist…
… you can order your tshirt and get it delivered before the conference, customised with your own slogan. There's even a competition with prizes for the funniest web 2.0 slogan.
I can't think of a good slogan, so I'm inciting the Perth Port80 Posse to get matching shirts.
Only 3 weeks to go!