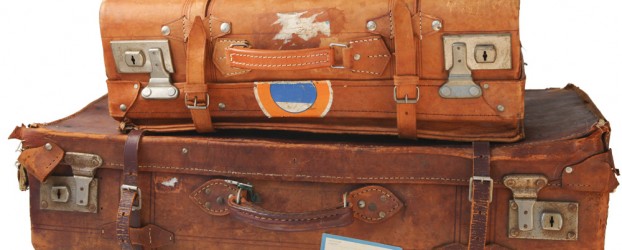 I got my ticket, I got my ticket, I got my ticket, yippee!
Guess who's going to Web Directions? :D
Early bird pricing ends on Friday, the 30th of July. After that it's an extra $100 until the end of August, and an extra $200 after that. So it's well worth getting in before Friday. Coincidentally, if you purchase by Friday you can claim it in this year's tax.
One of the best parts of a conference like this is the feeling of community with all your fellow web geeks. It looks like there might be an even bigger Perth turnout this year which, given our isolation from the rest of the country, adds an extra dimension of camaraderie. The Perth crew who went to Web Essentials last year came back with so many great stories that we bored the pants off everyone at Port80 meetings for months afterwards – every other sentence went "well, we went into this nightclub with Eric Meyer and…" or "…and then I said to Molly that…". I'm looking forward to the same again this year!
I'm also looking forward to catching up with all the people I met last year. After following your blogs and Flickr streams, I feel like I know many of you, in some odd category of acquaintence that I'll just call "web standards buddies".
So, who's in?