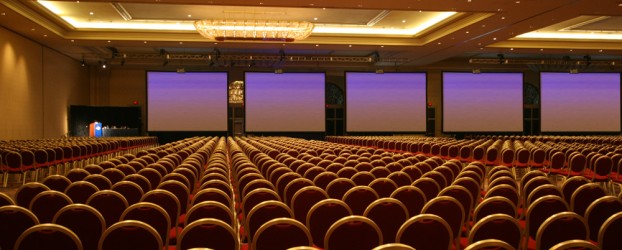 Entries are now open for the WA Web Awards 2006.
Exciting, huh? I wish I had something cool to enter, but this year, I'll be part of the organising team only.
Last year we had a cocktail awards presentation evening – but this year we're going all out with a 3 course dinner, at the Parmelia Hilton again. Last year was fun – complete with the awards chairperson accidentally setting a colleague on fire – and this year should be even better.
The 2006 awards judges are again mostly from interstate. Sonja Bernhardt will be back with us, as will Matt Voerman, the only local on the panel. Joining them are John Allsopp, Cameron Adams, and a "mystery judge" who is still to be announced. The judging process, overseen by Megs Carpenter, is a long and arduous process, and our judges are volunteers who only do it for the love, adoration and an awards night junket to Perth. So immense thanks are due to them in advance for the hard job they have ahead of them.
Thanks are also due to our sponsors, without whom the whole thing wouldn't be possible. So far we have WebCentral, Bright Telecommunications and Perth IX as Gold level sponsors, Edith Cowan University as Silver level, and Central TAFE, Crumpler Bags, and Sitepoint as Bronze level.
Judging criteria, category list and entry forms are on the official web site now.