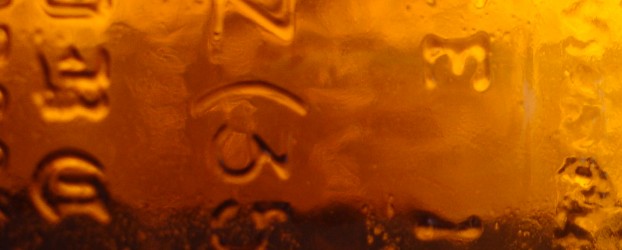 Port 80, the Australian Web Industry Association started in Perth, is coming to Canberra!
Anyone involved in the web or related industries is welcome to come along for an informal get-together, to chat about the web, bitch about clients, make new contacts, find or fill a job, drink beer or other beverages, and generally have a good time.
Details are:
Port 80 Canberra Inaugural Meeting
Tuesday 6th December, starting at 6pm.
The Library, King O'Malley's
131 City Walk, Garema Place
Canberra City