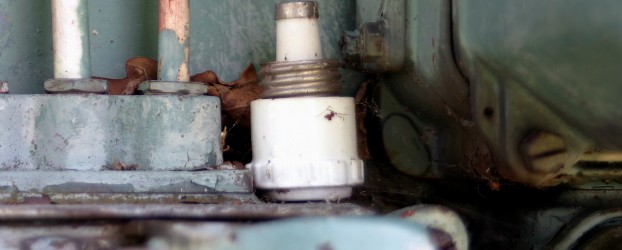 It's Festival time again… in two weeks, the 2006 Perth International Arts Festival web site will be launched. So right now we're making (mostly minor) modifications to the system and finishing off the new functionality. And madly trying to finish off the new design and get that approved.
The site is quite huge, and has a custom-written management system on the backend that lets the Festival staff update news and events as they need. We did the site in Fusebox 3 (this was way back in 2002 – we're preparing for our fourth Festival) and I get a huge kick out of opening up files and seeing a Fusedoc that shows the file hasn't been modified since 2002.
Man, that is so cool… the system has been running nearly four years and some files have only ever been modded once. Some have never been changed. I don't know why I get so excited to see that, but I do. On the other hand, some pages on the front end have changed 17,000 times every year so we don't bother keeping the Fusedoc in them up to date, or you'd have to scroll past 5 pages of comments to get to the 15 lines of code.
And again, another developer is learning ColdFusion (and Fusebox 3 at the same time) by copying one of our existing circuits and changing it to suit the new requirements. Al will be the fourth person in our organisation to do that, although Ben is the only one who has become a ColdFusion specialist as a result.