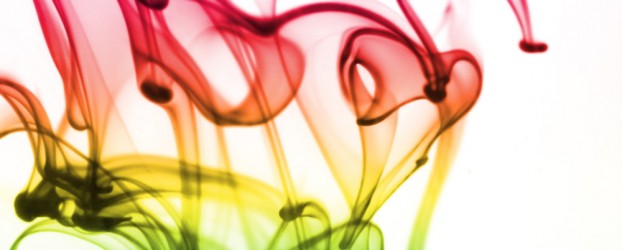 Roll up roll up, the circus is coming to town. Perth is getting it's own monthly/six-weekly/duodecannual/whatever web standards group meetings.
To add to the excitement, the dynamic duo of all things standards-compliant (and by that I mean Peter Firminger and Russ Weakley) are coming along to speak at the first meeting. The presentation will be "a CSS case study" and I'm hoping we'll see Russ's party trick – building a layout from scratch. It's going to be fantastic and I can't wait (in case you hadn't noticed, I'm looking forward to this).
Times and dates, ladies and gentlemen?
Date: Wednesday June 22nd 2005
Time: 6pm
Venue: Room 17.103, Edith Cowan University's Mt Lawley campus, Bradford Street Mt Lawley, Perth
Cost: FREE
RSVP: perth@webstandardsgroup.org
Useful links: Map of the campus | WSG site
Meet us at the campus tavern (also highlighted on the map) before the meeting to have a chinwag to the masters themselves.
If you're a government employee or have a pointy haired boss that you'd like to standardize, there's also going to be an OSIG meeting that afternoon where Peter and Russ will present "an introduction to web standards".
Date: Wednesday June 22nd 2005
Time: 2.30pm
Venue: 5th floor, 1260 Hay Street West Perth (opposite the West Perth Red Cat stop)
Cost: FREE
RSVP: osig@webstandardsgroup.org
Can't decide? Come to both (I will be)! Even if you can't come along, please let me know that you're interested in coming to future meetings. And if anyone has ideas for presentations they'd like to see in the future, let me know.
See ya there!