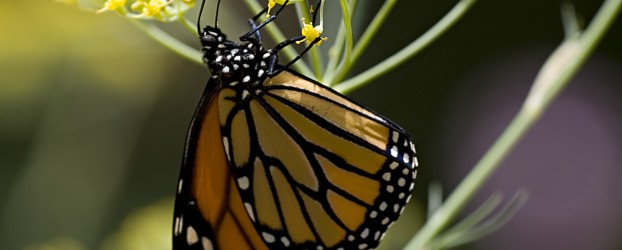 D. Keith Robinson talks about web standards blindness, and asks what suggestions people have for sending the web standards outside of the switched-on audience.
I have a few ideas – and in fact most of them are things that I'm actively involved in doing right now, so really they're more than just ideas. The key is starting locally – getting involved in the local industry.
User Groups
Ok, so I realise that lots of people in the industry don't participate in user groups at all. In fact, there are a lot of people who go home at the end of the day and don't even turn on a computer (weird, huh?). But some people do. User groups are definitely a good way to raise awareness and promote web standards, even with simple things like helping out with people's CSS problems (everyone always has those!). That's definitely been my experience with my local ColdFusion User Group, our local web industry association and the fledgling Web Women group. I'll be shamelessly using these groups to plug Perth's web standards group meeting, which will be getting off the ground "real soon now".
Workplace
Obviously not everyone is in a position to change the prevailing attitude to web standards where they work. But making managers and your peers aware that there even are such things as standards can be a tiny step along the way. I'm fortunate to work in a pretty progressive environment, where each new idea is examined on its own merit – that's basically how we ended up embracing web standards as company policy. It's amazing where one good idea can take you.
Job Advertisements
This one relies on the previous point. If your company uses web standards, make sure it's in your job advertisements – "knowledge of CSS and web standards required" (or at least an advantage). People looking for a job see that it's a skill required in the marketplace – and for a lot of people that's the only reason worth knowing something.
Don't Forget The Kids
We get quite a few work experience students where I work, both high school age and university level. I always make a point of explaining how we use web standards, and why. Checking pages with the validator tools in the Web Developer Toolbar is one of the tasks I get my high school kids to do.
Local university and TAFE curriculum is often discussed in all the user groups that I participate in, and it seems that there's a lot of people in the industry that are not happy with what's being taught. Web standards are only one part of that, and I think in the next couple of years we'll see a lot more industry guidance in that area in Perth.
So overall, there's still a lot more to do, but a lot to look forward to! I don't see any reason to feel jaded about web standards.