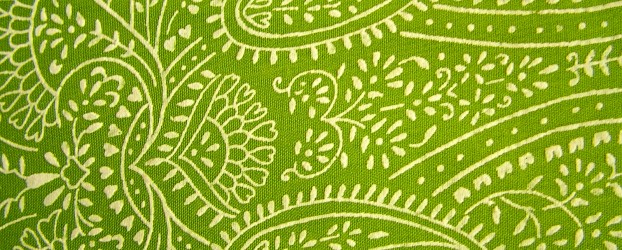 As part of our sponsorship of the Perth International Arts Festival each year, PerthWeb gets an event to call our own. We can put up a banner at the venue, our logo is on the event page on the site, and we get lots of tickets for employees, friends and family, and clients (if there's any left over).
Our event this year is a one-man show by HG Nelson titled "On the Lurk". I went last night, and in order to describe it I have to drop into the Aussie vernacular (my apologies to international readers): it was piss funny. Bloody piss funny.
The man is a genius. You have to be quick to follow him as he leaps from one Aussie cultural reference to the next like a horny mountain goat, but it's worth paying attention until the end.
Onya HG.