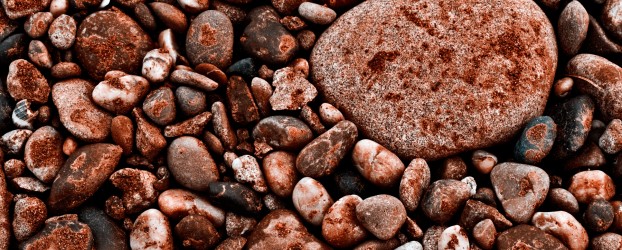 Gmail is so last week, but I hear there may be one or two people out there who don't have an account and who might like one.
If that sounds like you, leave me a comment. Leave your email address in the space provided, but don't worry, it won't show up on the site and I won't sell you to a spam list (I doubt they pay much these days anyway).
I keep seeing theories put forward about what factors influence the number of gmail invites you recieve, but after my own experience and the experiences of the people I've sent invites to, I'm conviced it's 100% random! I got 13 invites in the first two weeks, and then none for nearly three months, despite using it daily for personal mail, sending myself reminders and a stack of quite high volume mailing lists including CFTalk, CFAussie, all the Fusebox lists and the Web Standards Group list. Dave checks his account once per day at the most, and he just 6 invites to distribute. Who knows that those crazy Google engineers are up to!
I just wish they'd do a PageRank update.
Update: The invite is gone (to MadK who got the first comment in). Thanks everyone, if I get any more invites I'll keep you all in mind :)